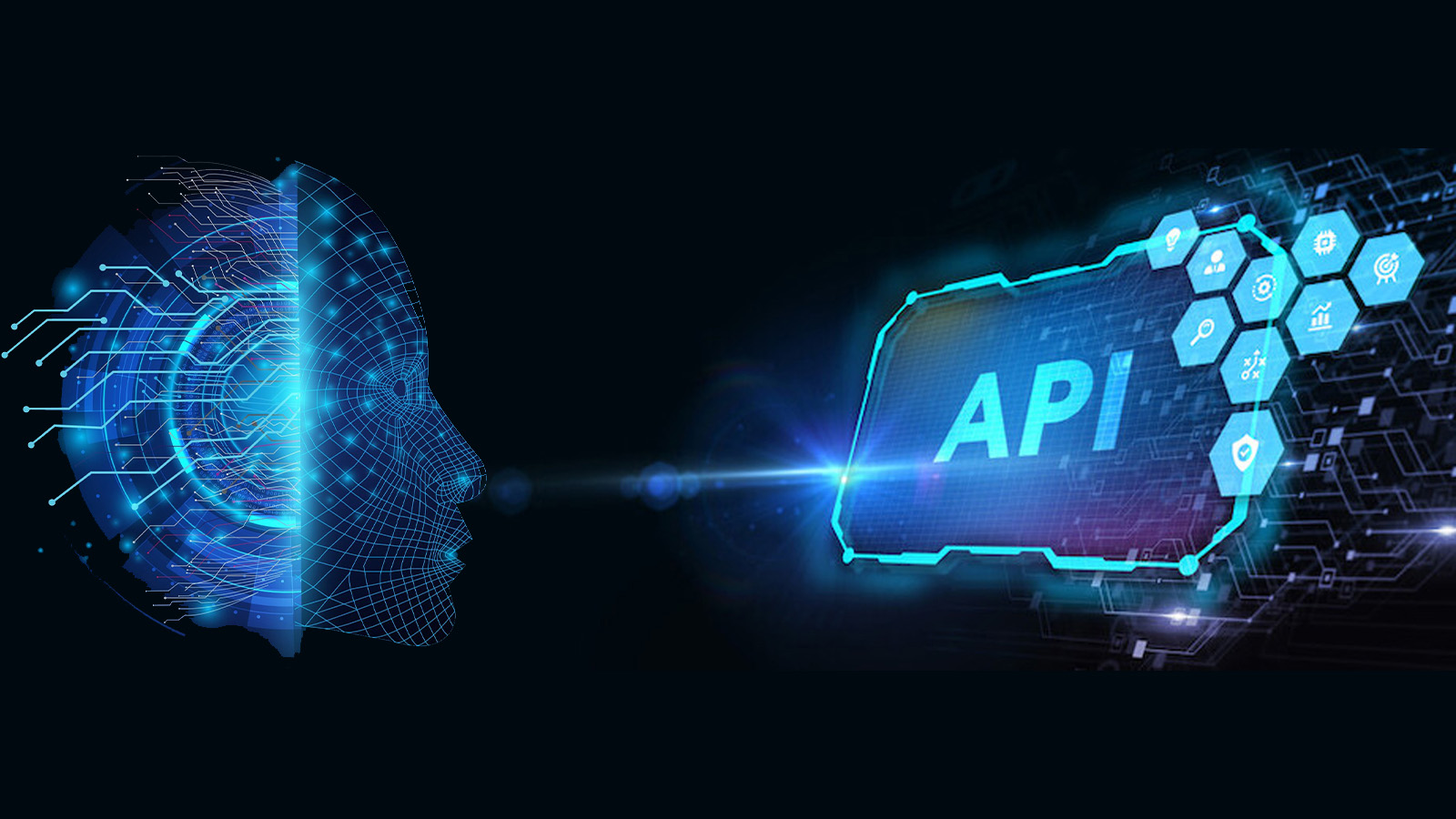 Custom & Rest API Development
/
Artificial Intelligence
/
Machine Learning
Our Unique Business

We prioritize our client's needs and objectives. Our team works closely with each client to understand their unique requirements, industry challenges, and target audience. This client-centric approach enables us to deliver customized solutions that align with their business goals.
Timeline
Working Process.
Our work progress involves a structured approach to design and development, encompassing requirement gathering, meticulous planning, design prototyping, agile development, rigorous testing, seamless deployment, and ongoing support, to deliver high-quality websites, software solutions, and mobile apps that exceed client expectations.
Conceptualization
Planning
Powerful Tools of the Trade
Areas of Expertise.